Silk Masters since 1920
Since 1920 Vijayalakshmi Silks and Sarees - a name synonymous with quality and authenticity in the
business of sarees - has a long and illustrious journey of over nine decades.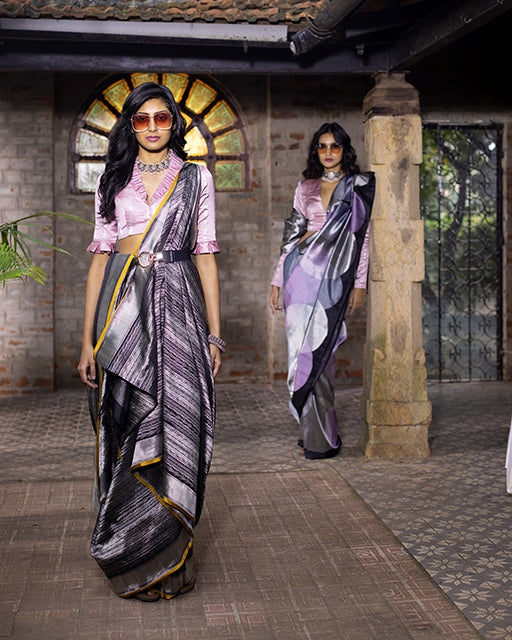 For the style diva in you!
Vijayalakshmi Silks has been a pioneer in stylish silks whilst keeping the traditional values intact.
Discover your style